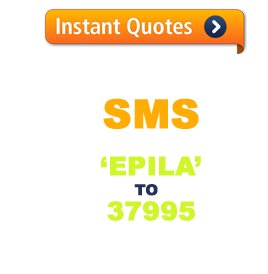 The LED billboard is the future sign. It was always nice to have a neon sign that is funky but it is old school. The future lies in electronic LED displays. If you can full colour. The price is higher, but the applications is endless. We create animation for LED billboards that catch the eye and because it is an alive moving sign the customers eye forces it to look. It is amazing to think that a sign can jump and say look at me yes you look I am speaking to you...
If you have this technology at your restaurant or pub will drawing people. It makes your place a venue for soccer and rugby. Its not only a billboard but a giant big screen.
We have years of experience in LED signage and have a 3rd ownership in a LED technology company.