About 4 years ago we decided to invest time and money into LED signage. It proofed to be a very exciting venture and the knowledge that we gained can help us to give you the customer the best advice possible. We are agents for a Chinese based company in Shenzen China about 2 hours drive away from Hong Kong called Hunting Led.
After doing extensive training in the field we sell, maintain and repair LED signs. We supply single color and full color LED signs in any size and specialize in mobile units.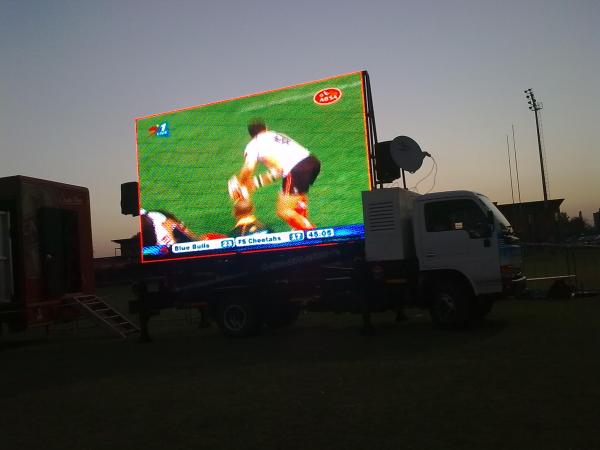 In a technology driven world where electronic advertising is KING we offer a comprehensive service for LED signage. From the selling of your new full color billboard, the design of FLASH advertising to the maintenance and repair of this fantastic marketing tool.